Cruelty Free Sound provides music composition, sound design, and audio post production
for television, film, corporate videos, and commercials. On time, on budget, on the mark.
Selected Tracks
   Featured Videos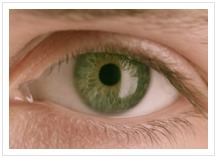 SAMSUNG "WHAT" – Corporate
The first of three films made for the premier of Samsung's SimBand.

Read more
.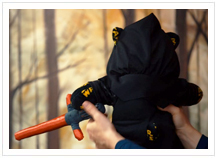 BUILD-A-BEAR – Commercial
This spot has Build-A-Bear Star Wars characters in movie scenes

Read more
.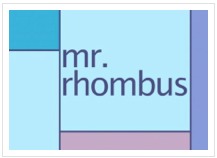 MR RHOMBUS – Animation
The challenges of a square man in a round world.
Read more
.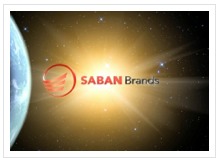 SABAN BRANDS LOGO – Audio Logo
This logo plays at the end of every Power Rangers show.

Read more
.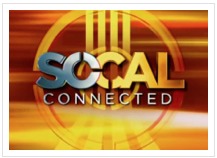 SOCAL CONNECTED – Film/TV
The show opener for an award-winning investigative news show.

Read more
.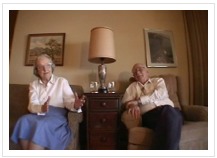 LIVERMORE (PEIFFERS) – Film/TV
The quirky underbelly of a seemingly normal suburb.

Read more
.